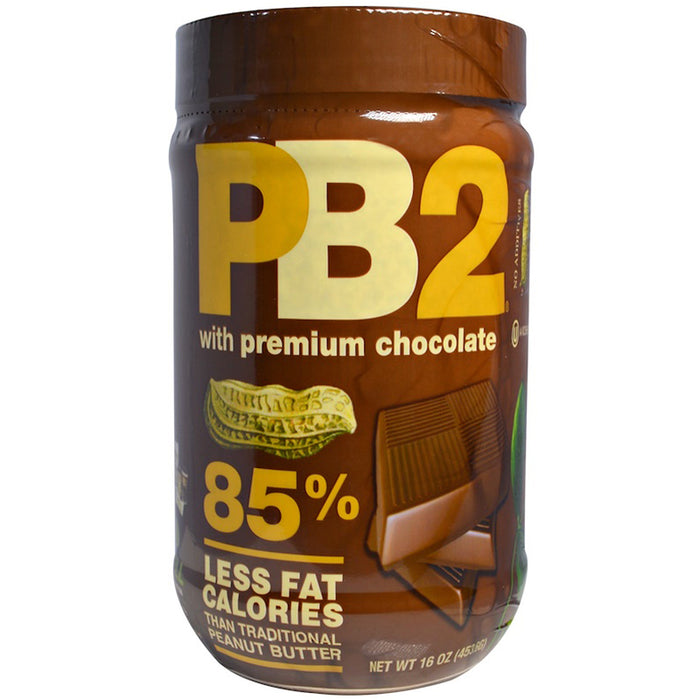 PB2 Powdered Peanut Butter Description

No Additives
All Natural
Powdered Peanut Butter
85% Less Fat Calories than Traditional Peanut Butter

SAVOR THE SECRET OF PB2

PB2 has the same consistency as full fat peanut butter with all of the natural roasted peanut flavor, but with nearly 85% less fat calories. PB2 is made with high quality peanuts that are slow-roasted to our specifications and pressed to remove the oil. All natural with no artificial flavors,sweeteners, or preservatives.

PB2 Powdered Peanut Butter is mixed with water to create a traditional peanut butter mixture. It also works and tastes wonderfully in recipes that call for the use of peanut butter. Check our recipes section for great ideas on how to use

Free Of Additives.